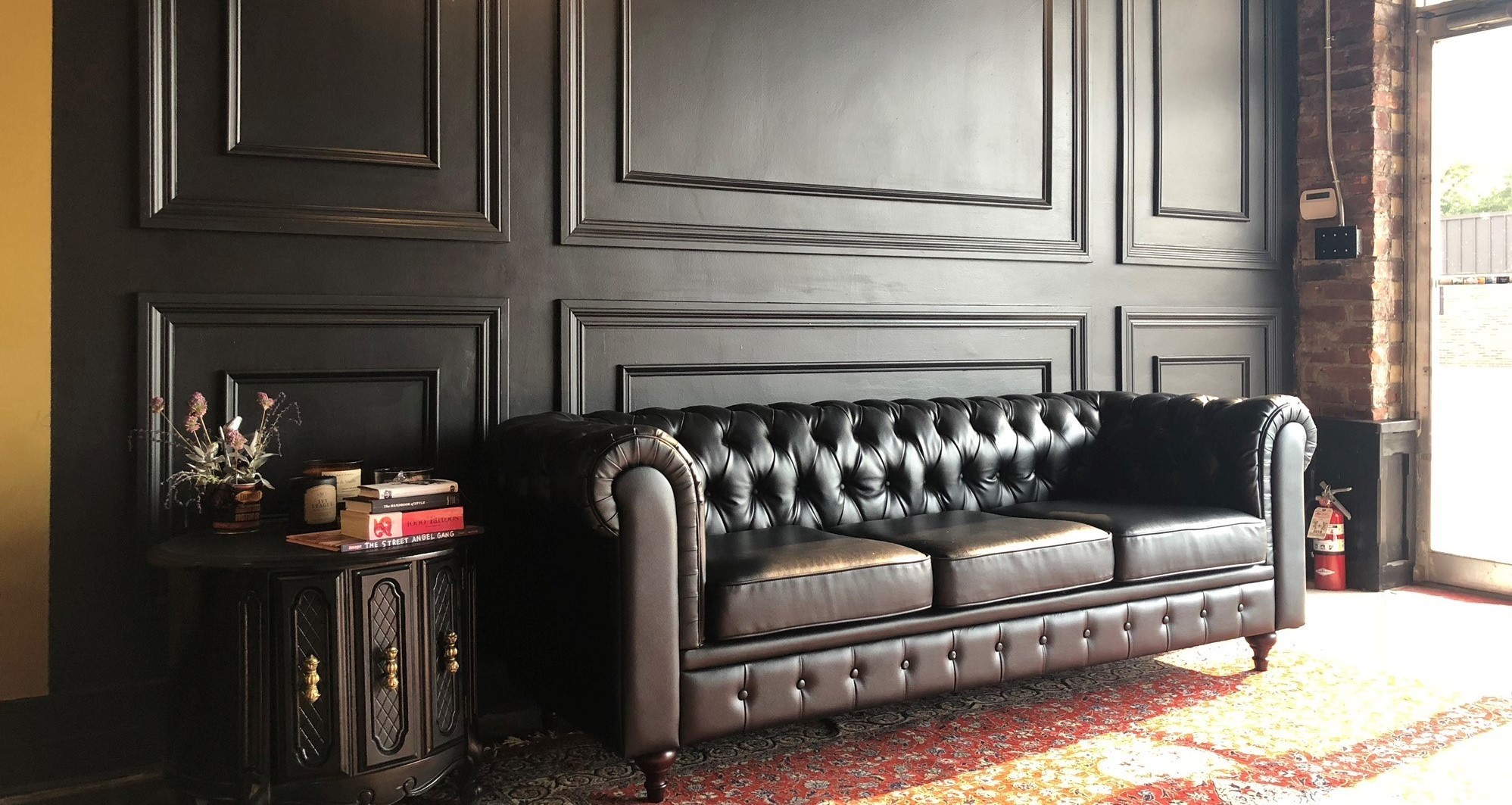 Haircut & Styling
At Youngbloods, we firmly believe that not all haircuts are created equal. We pride ourselves on providing unique, custom cuts and styling with an edge that you can't get anywhere else all cooked up by the best barbers in Metro Detroit.
Beard & Mustache Trim
Facial hair has evolved into another way to show off your individuality and stand out from the crowd. We can shape or trim any facial hair to make sure it says as much about you as the hair on top of your head.
Face & Neck Shave
There are few sensations known to man more satisfying than a cool breeze sweeping across a freshly shaved face or neck. We use a razor's edge to make sure you're getting a close, clean shave that leaves you feeling smooth and refreshed.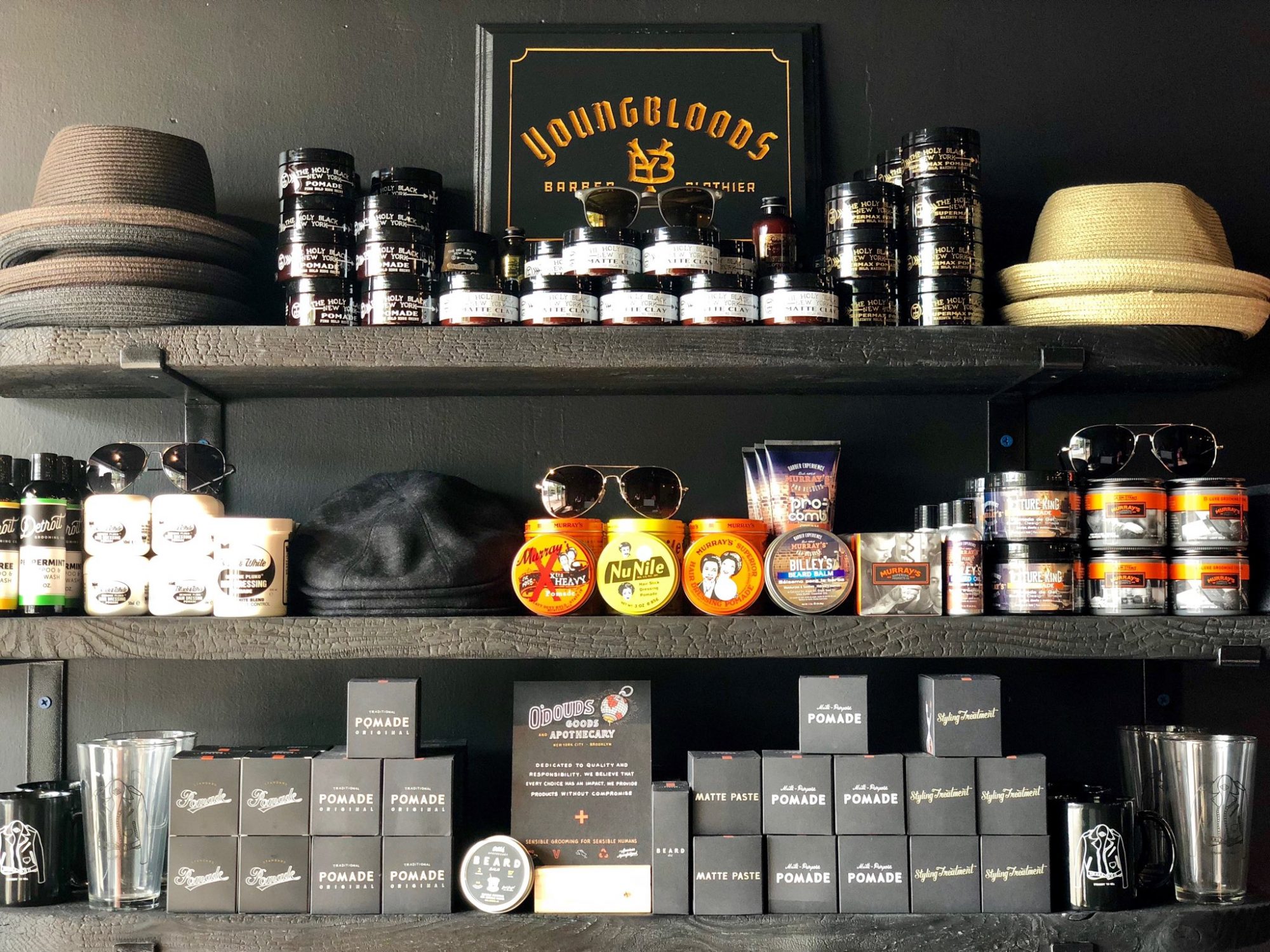 Men's Cut with Beard Trim & Shaping

$40
More Than a Barbershop
Complete your look with apparel from our stylish boutique shop with the latest from Levi's, Straight To Hell, Alternative, Wrangler, John Varvatos Accessories and more!
Youngbloods
24918 John R Road, Hazel Park, MI 48030
Phone – (248) 629-6626
Email – info@youngbloodsshop.com
Shop Hours
Monday         Closed
Tuesday         10AM – 7PM
Wednesday   10AM – 7PM
Thursday       10AM – 7PM
Friday            10AM – 7PM
Saturday        9AM – 2PM
Sunday           Closed